Queensbake Bread
Queensbake Bread is our flagship brand and it is a household choice daily sought after in the Lagos metropolis.
Queensbake bread is available in all leading supermarkets and has made an entry into Ibadan, South West Nigeria.
Queensbake bread is not just bread; it is a meal that can be enjoyed even without any accompaniments.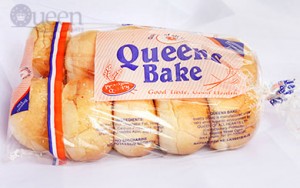 Rollbread
This is another brand that is deliciously prepared and presented to confectionery lovers on a daily basis.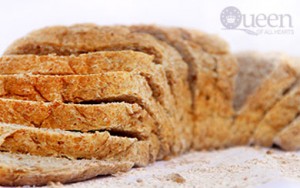 Wheat Bread
Our wheat bread is nutritionally healthy, keeping you fuller for longer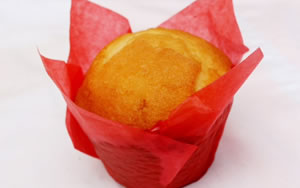 Muffin
A tasty encounter with our muffin collection in variants of plain and chocolate makes you fall in love with our offering.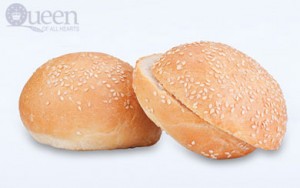 Burger Bread
When you need a combo with your bean cake, or other extras that goes smoothly with well baked bread, our Burger Bread has no rival.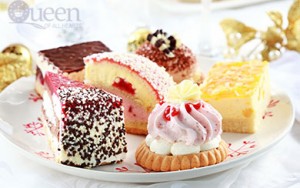 Pastries
Temptations are virtues where our pastry prepared by world class chefs are concerned.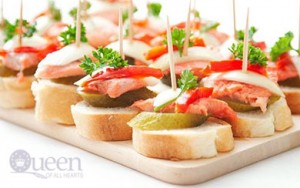 Fingerfoods
When food gets finger licking, be certain its from the stable of Queen of All Hearts Limited.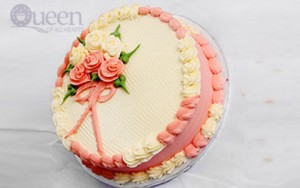 Cakes
The perfect cake for a birthday, a wedding, baby shower, or any celebration made to your specification is what we will deliver. We look forward to being a part of all your special events!
Desserts
Handmade to order by our team of dedicated pastry chefs, our desserts only use the finest ingredients.